Happy New Year – Happy Holidays
As the December starts, a spirit of happiness and joy filled in the hearts of people around the world. December brings the greatest celebrations of the year i,e  Merry Christmas and Happy New Year. It also brings the time to rest, time to go on holidays that are mostly called as Happy Holidays.
The good thing about this period of time is that you feel and name everything "Happy". Happy Xmas, Happy New Year, Happy Holidays, Happy Season :-). And why don't we say, everything in this span of time actually makes us happy.
"Happy New Year!" is the greeting that is most repeatedly wished and heard from the start of last decade of December to the first week of January. And this could be a new thing for you but New Year Celebrations are the oldest celebrations. Happy New Year greetings was first wished around 4000 years back  in Ancient Babylon ( that is around 2000 BC ).
There are few other reasons to celebrate New Year with such joy and happiness. New year is also a time to get back from the past and to look forward a new horizon. This is the time when you re-plan and re-schedule you-self, prepare yourself to achieve new goals. New hopes, new wishes, new dreams and a new spirit to start a new year. So this is the time to wish everyone around us a Happy New Year with the best wishes.
We have found a very beautiful template for you so that you can share the greetings of this new year with your friends and family. Below is the preview.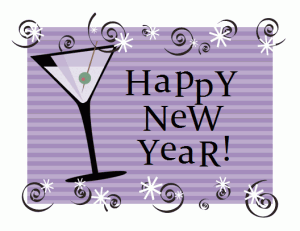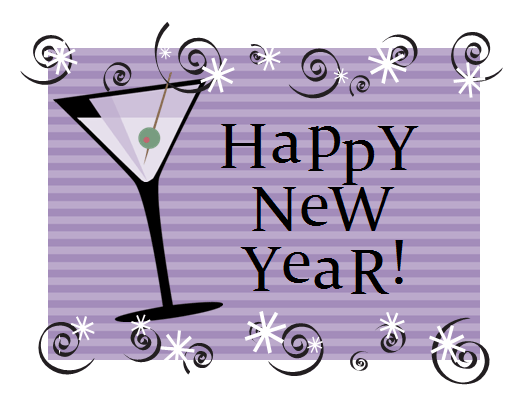 Click the button below to download this beautiful Happy New Year Template