Thank You Letter for the Personal Gift – Free Letter Template
Different occasions come in our life when we send or receive gifts from people live around us, people we love, people we care about. When we receive a gift from someone, we naturally want to thank him/her. So, if you have received a gift from one of your friends, family members or any one else and you want to say Thank You for the Gift to him/her in a very gentle and thankful way using some good words? Then this Thank You Letter Template will help you a lot. This Microsoft Word template is designed under your need.
So download this letter and use it for your purpose. Below is the preview of this beautifully written Thank You Letter for Personal Gift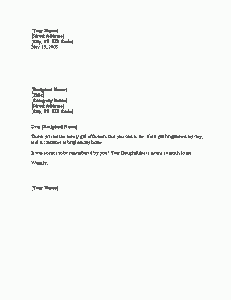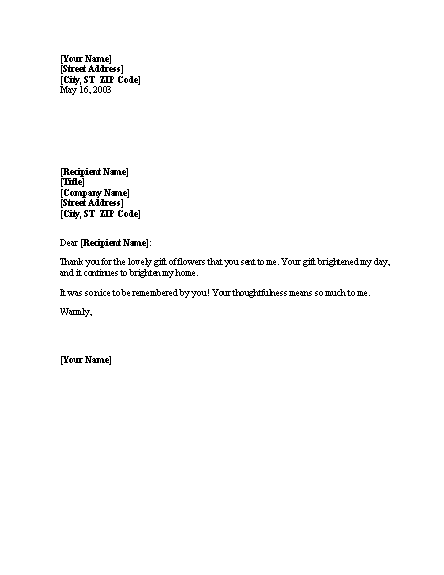 Click the link below to download this letter that you can use to say thanks for the personal gift that you have received.