Colourful Happy Birthday Cards
The introduction and use of computers and internet in our daily lives has changed many of our old habits and ways of doing various things. One field of the human lives that has been very much affected with this technology progress is the mailing system. In older years people used to send letters that were hand written to their loved ones who lived at distant places. It would take few days and sometimes even weeks to get these letters delivered. However with times to come, this delivery system was made much faster and efficient. People used to send greeting cards, holiday wishes and other event special greetings to their loved ones and show their affection and care.
Happy Birthday Cards:
By the evolution of the internet, these cards and letters are replaced by the e-cards, emails and text messages. Now people hardly send and receive hard copies of greeting cards to anyone. Most of the physical mail is done for official purposes. But the affection and care attached to the physical sending of greetings like Happy Birthdays cards has no match in the virtual world. The happy birthday cards show that you remembered someone's special birthday before time and make the effort to select and buy a card and then send it to the birthday person. It is hand written, and provides a physical effort of showing your act of kindness and love to someone. Showing them that you are happy on one's birthday and wishing to continue a happy and healthy life in future as well.
Below are few colourful and easy to use Happy Birthday Cards templates that we have designed for you to send them to your love ones. Each one of them is created using Microsoft Word and easily editable. You can change the name of the person that you are going to send this to, along with all the copy text.
Colourful Happy Birthday Card To send to a Girl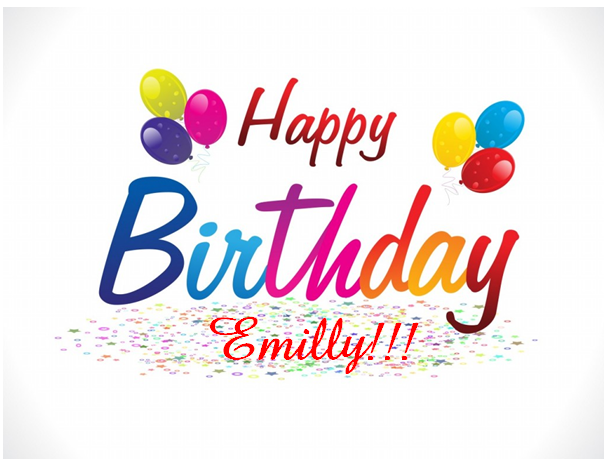 Side by Side view of Front and Back Side of the card


Click here to download this Girlfriend Happy Birthday Card
Happy Birthday Card to Send to a Kid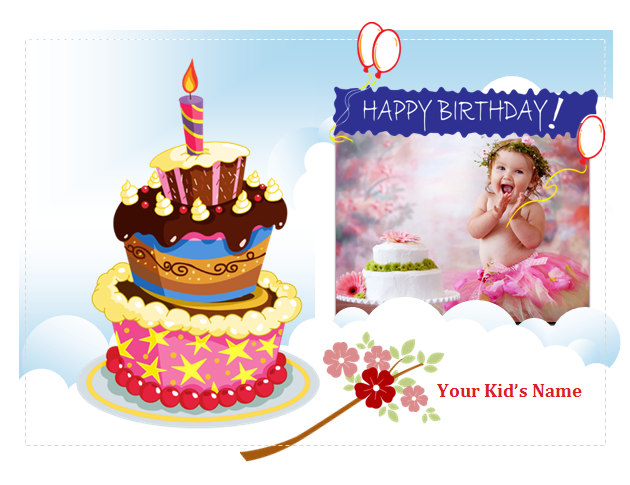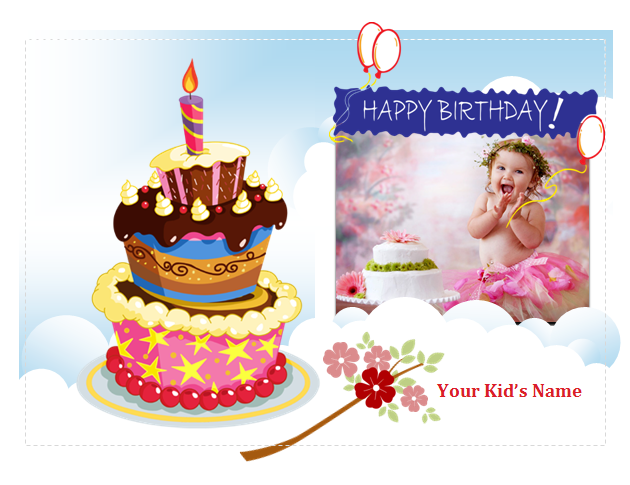 Back Side of the Card