Here is a collection of the 12 best Memorial Day Presentation Templates with different appealing background images. All of these are designed in different colours each having 4 to 5 pages with different styles and layouts. You have full control to change the layout and style of any page according to the information you have to put in. You can also use any other images there if necessary.
Download Memorial Day Presentation Templates
These 12 Memorial Day presentation templates offer a convenient and effective way to create engaging and impactful presentations that honor the brave soldiers who died while serving in the U.S. military. By using these templates, you can easily customize the design and content to fit your specific needs and preferences, whether you are creating a presentation for a classroom, a business meeting, or a community event.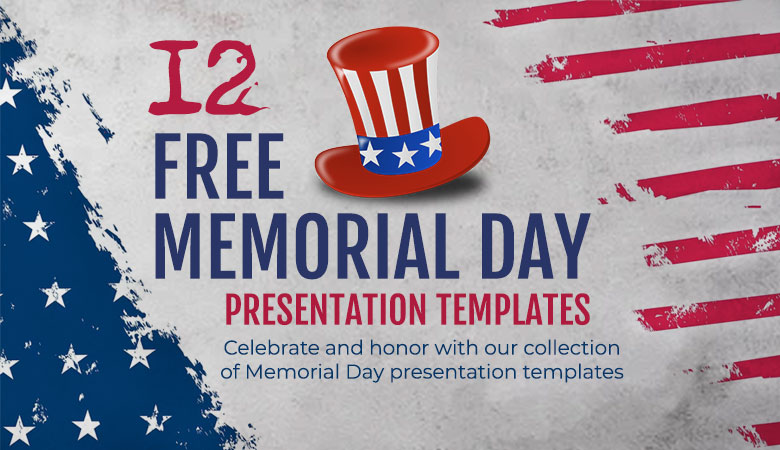 These templates offer a wide range of options, from simple and elegant designs to more elaborate and detailed layouts, and they provide a variety of visual aids and graphics that can help you convey your message effectively. With these templates, you can create a powerful and memorable Memorial Day presentation that truly honors the sacrifices made by these soldiers and reminds us all of the importance of their service.
You can download a template by clicking on the preview image or the link provided below.
1: With US flag is used in the background along with the Cross and Flowers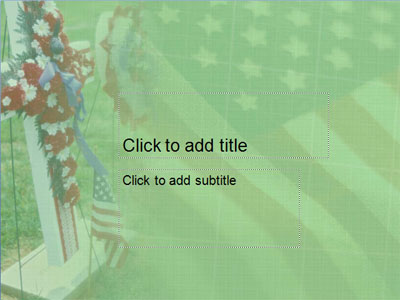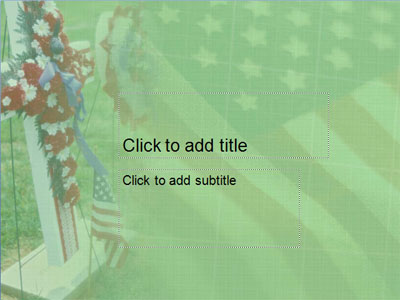 Download the Above Memorial Day Template
2: Beautiful use of a Grave Stone image worded "To The Unknown Defenders of our Country"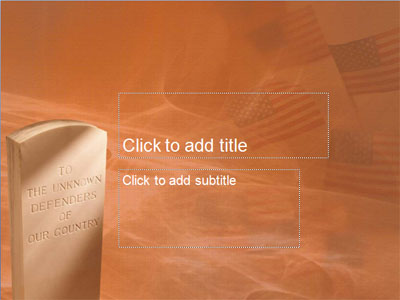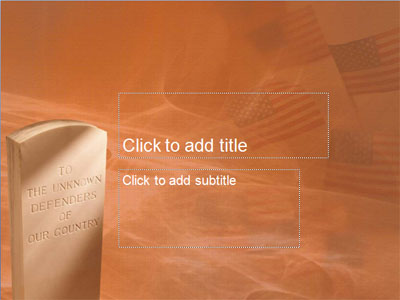 3: With a wonderful image used in the background having Graves of Martyred and the US flag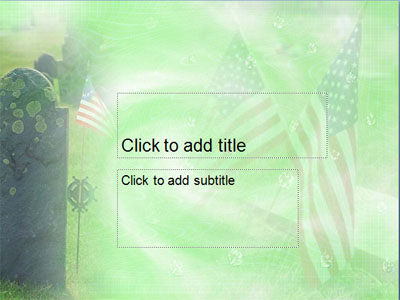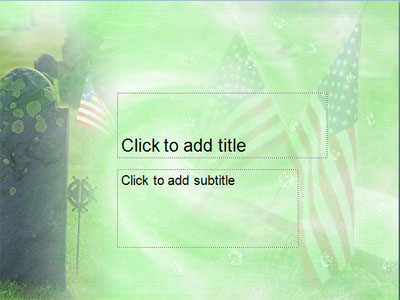 4: Abstract art in the background with a US flag and Flowers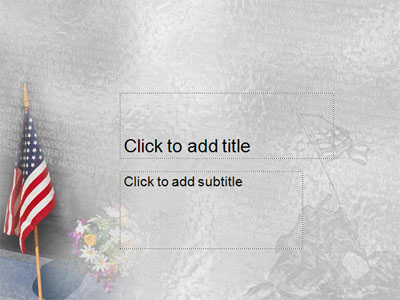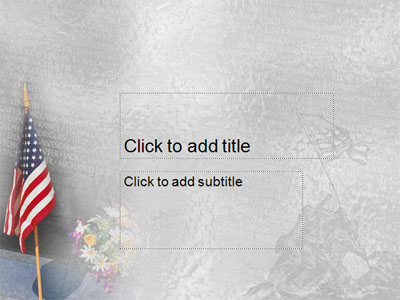 5: With a beautiful image of people looking proudly over the graves of martyrs who sacrificed their lives for their country.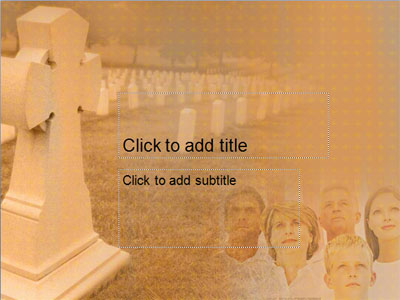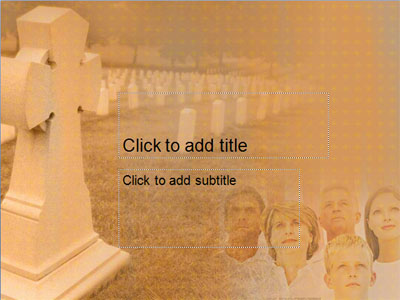 6: Pretty blue background with gravestones and pieces of US Army uniform and flags.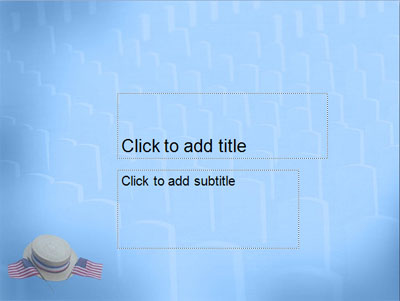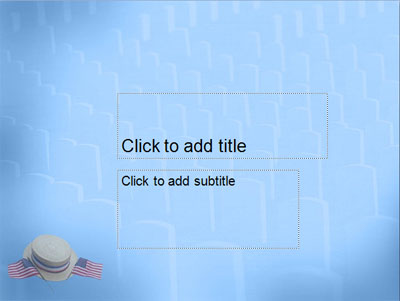 7: Royal blue background with a soldier saluting to martyrs' graves and the US flag.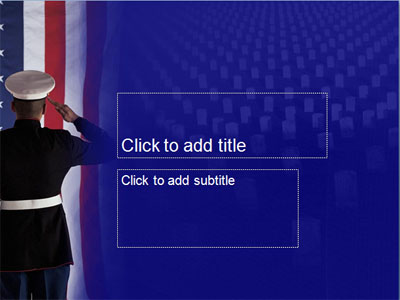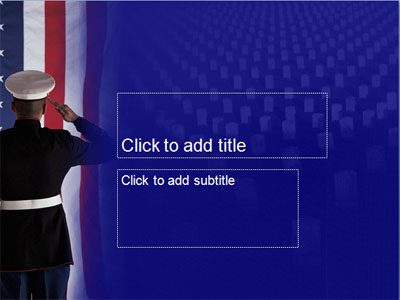 8: the lovely background shows love and respect for the defenders of the Country.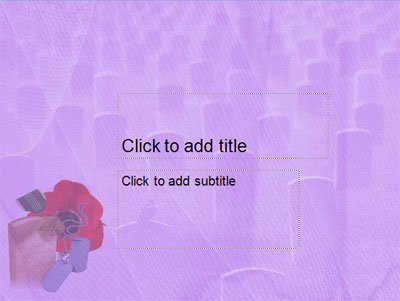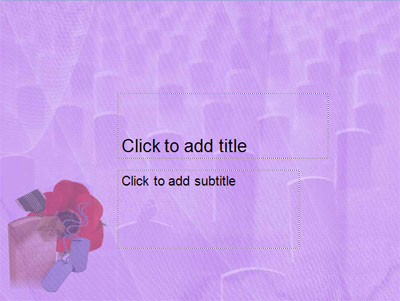 9: With an Awesome background image having a US flag in it. Showing the height and dignity of the US flag.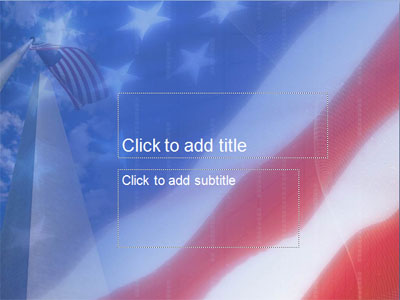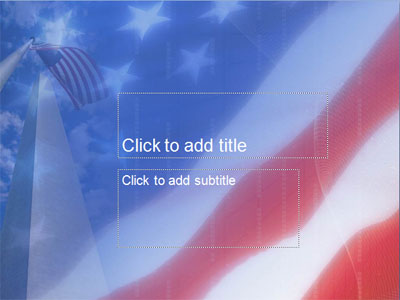 10: With a sad image of the graveyard and the US flag. Condolences on the death of the country's soldiers.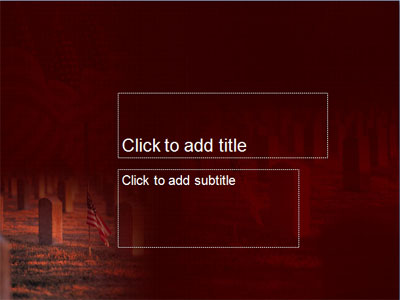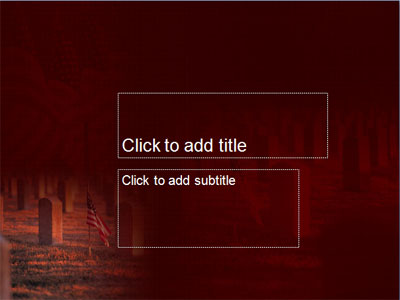 11: Wonderful background image of people visiting the graves of soldiers with flags in their hands.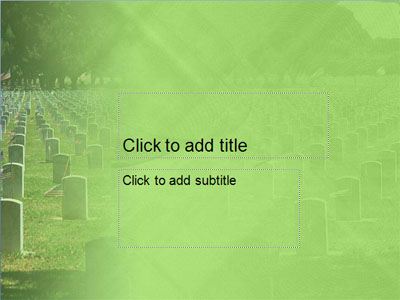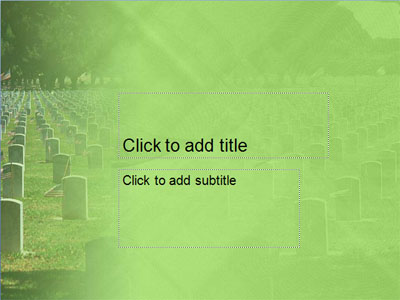 12: US flag blue color in the background along with a badge and Army Officer saluting to the Nation.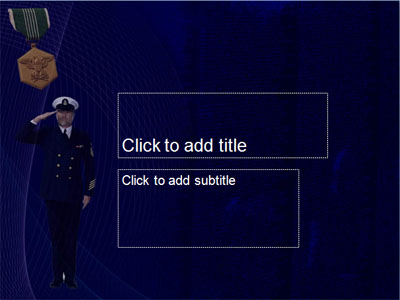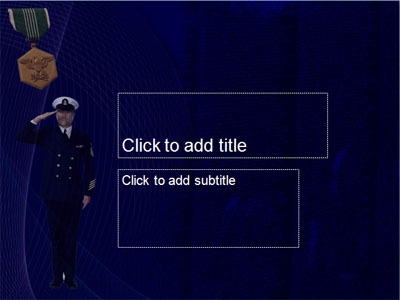 Tracing the Origins of Memorial Day
Let me tell you a little bit about Memorial Day. It's a day that's really important to us here in the United States because it's all about remembering and honoring the brave soldiers who died while serving in the U.S. military.
Did you know that the origins of Memorial Day can be traced all the way back to the Civil War? Back then, people began decorating the graves of soldiers who died in battle with flowers, flags, and other items. It was a way to show respect and honor the sacrifice these soldiers made for their country.
The first official Memorial Day was observed on May 30, 1868, when General John A. Logan called for a nationwide day of remembrance. It was originally known as Decoration Day and was observed on May 30 each year until 1971 when it was moved to the last Monday in May to create a three-day weekend.
Nowadays, Memorial Day is a day to honor all American soldiers who died while serving in the military, not just those who died in the Civil War. Many people celebrate Memorial Day by visiting cemeteries and memorials, attending parades and ceremonies, and participating in other patriotic activities.
It's also common to display the American flag at half-staff until noon on Memorial Day as a sign of respect for the fallen soldiers. And there are some common Memorial Day quotes and messages that people like to use to show their support, like "We don't know them all, but we owe them all," "Freedom isn't free," and "All gave some; some gave all."
Overall, Memorial Day is a really important day to remember and honor the soldiers who made the ultimate sacrifice for their country. We owe them a debt of gratitude that can never be fully repaid. So this Memorial Day, take a moment to remember and honor those who gave their lives for us.
Ideas for Memorial Day Events and Ceremonies
Memorial Day is a time to honor and remember the brave men and women who have served our country. There are many ways to show support for veterans and their families and to pay tribute to those who have made the ultimate sacrifice. Here are some ideas for ways to support and honor veterans on Memorial Day.
Donate to a veterans' organization: Show your support by donating to a reputable organization that provides services and resources to veterans and their families.
Attend a Memorial Day event: Participate in a Memorial Day event or ceremony in your community to honor the fallen soldiers and support their families.
Write a letter of appreciation: Write a heartfelt letter to a veteran or their family members, expressing your gratitude for their service and sacrifice.
Volunteer at a VA hospital: Spend some time volunteering at a VA hospital or clinic to help support and care for veterans in need.
Share a story: Share a story about a veteran or a fallen soldier on social media to help raise awareness and honor their memory.
Host a Memorial Day fundraiser: Organize a fundraising event to raise money for veterans' organizations or to support a local family of a fallen soldier.
Provide a care package: Assemble a care package for a deployed soldier or a veteran in need, filled with essential items and thoughtful gifts.
Attend a military funeral: Attend a military funeral and offer support and comfort to the family of the fallen soldier.
Display a flag: Show your support by displaying an American flag at your home or business in honor of Memorial Day.
Support a military family: Offer your support and assistance to a military family, whether it's helping with household tasks or simply being there to listen.
Honor a fallen soldier's memory: Visit a cemetery or memorial to honor the memory of a fallen soldier and pay your respects.
Participate in a moment of silence: Take a moment of silence to reflect on the sacrifices made by veterans and their families.
Educate yourself and others: Learn about the experiences and struggles faced by veterans and their families, and educate others about their service and sacrifice.
Provide emotional support: Offer emotional support to a veteran or a family member who may be struggling with the effects of their service.
Advocate for veterans' rights: Speak out and advocate for the rights and well-being of veterans, and support policies and programs that benefit them.
Commemorating Memorial Day through literature and film
Below is a table listing Memorial Day books and movies that can be used to educate and commemorate the holiday.
Memorial Day Gift Ideas
Here are some thoughtful Memorial Day gift ideas to show your appreciation and support for our veterans and active-duty military personnel.