Molecule Powerpoint Template
Here is the molecule powerpoint template designed in PowerPoint 2007. If you are going to make a presentation on molecular biology, atoms, subatomic particle, molecule, nuclear model, physics, chemistry, etc then you will find this template very apt and accurate. This molecule template is well organized and very easy to use, you just need to download this beneficial template and make best use of it.
Bellow is the preview of this molecule powerpoint template.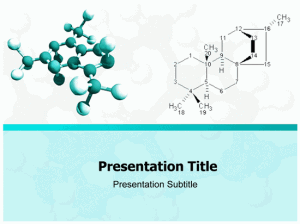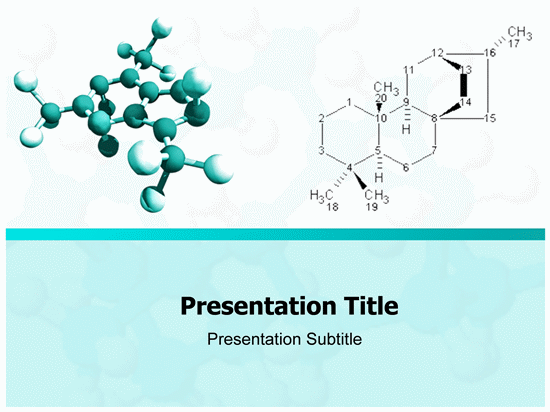 Click the following link to download this molecule powerpoint template