Microsoft Word Fax cover sheet Template – Child theme
Are you going to hold an activity for children and invite others through sending them fax? Or in any other way this fax cover sheet template will prove to be very effective for you. This very beautifies Microsoft Word Fax cover sheet (Child design) template is designed in Word 2007 with very attractive images which could grab the attention of children's. So download this very beautiful template and fulfill your objective.
Have a look at this easy to use Fax Cover Sheet Template bellow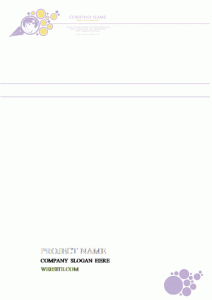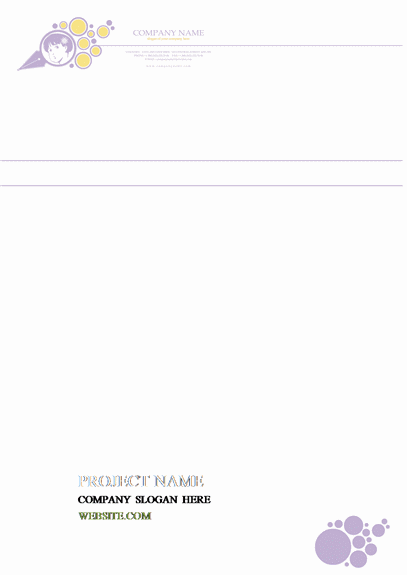 Click the button bellow to download this template.