Free Ledger Templates
Here we have some very useful Free Ledger Templates that will help you  manage the debits and credits of your clients. These Ledger Templates have been created using Microsoft Excel. As MS Excel is very popular and easy to use software, so you can use these Ledger Templates very easily. These Ledger Templates are specially designed to be used for small and medium level companies. So, feel free to download these Free Ledger Templates and use them to complete your task.
Below is the preview images and download links of these Ledger Templates
Customer Ledger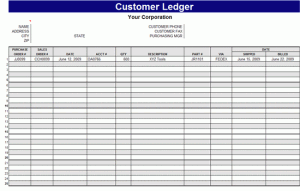 This is beautifully designed and organized Customer Ledger Template that you can use to manage the records of orders placed by a customer. All the formulas of calculations are already there to calculate the order total. So, all you need to do is to add the details of the customer and order made by him.
Download Customer Ledger Template
————
General Ledger Template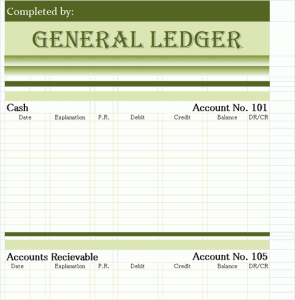 This is a general ledger template that you can use to manage your daily cash flow. All the information and calculation formulas are already a part of this general ledger template
Download General Ledger Template
————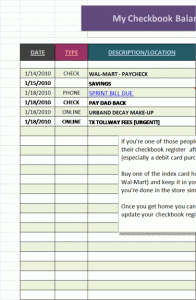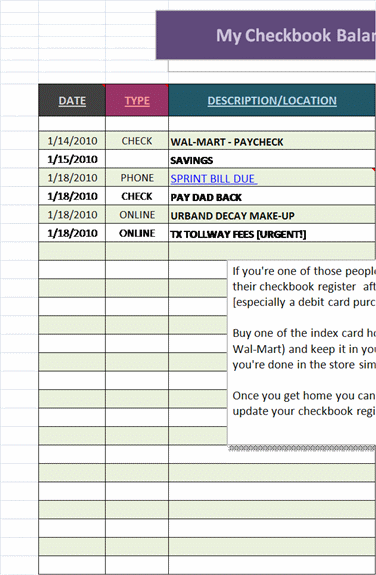 This is indeed a wonderful Checkbook Register template that you can use you manage your accounts debits and credits. The good thing about this Checkbook Register is that you can add your notes with each entry about the specific bills or anything else. You can also print this checkbook after adding all your records there.